O.K., boys and girls, at long last you can see the film that rocked Fredericksburg last autumn, in the comfort of your own home! Ryan delivered a boxful of DVD's to LibertyTown this morning and, just in case you can't live without it, you can contact us at LibertyTown and we will promptly send you one.
The cost is $12.50 for the those of you in the U.S of A. and $15.00 overseas. Price includes shipping. 
                                                                 I accept all currencies! 
LibertyTown Arts Workshop
916 Liberty Street
Fredericksburg, Virginia
22401
540-371-7255
or email me at danfinneganpottery@cox.net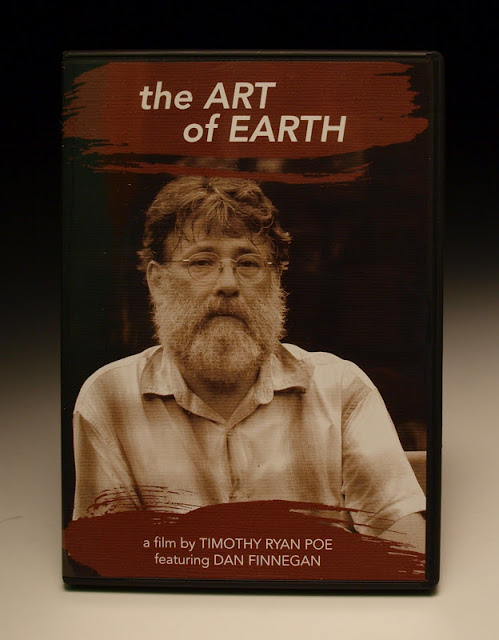 I am just vain enough to know that I look like hell, but in my defense, the Virginia summers are sheer misery for me, with crazy heat and even crazier humidity. That's my excuse…and that's one of the many good reasons to be in Great Britain instead.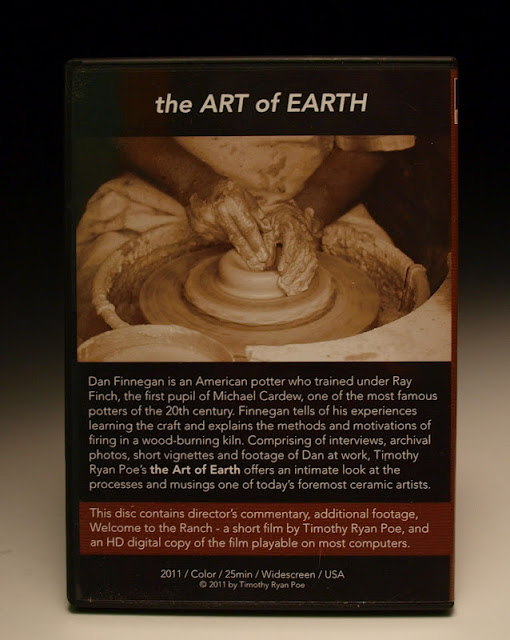 * I think I would go to the movies if they served beer…instead if you purchase a DVD of your very own, you can watch at home with your favorite snack and beverage. And you can yell anything you'd like at the screen…only I will hear you…