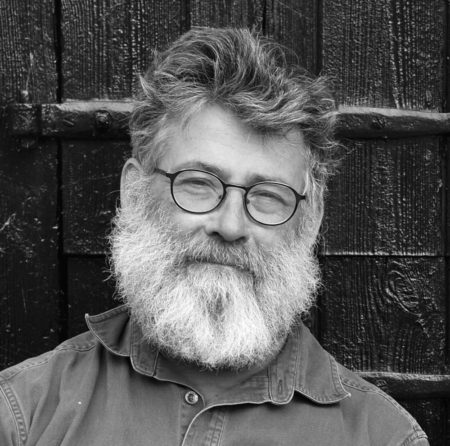 My fascination with clay began while I was attending college in 1973. I got my real education while training in England at the Winchcombe Pottery a few years later.
I returned to the U.S. in 1980 and moved to Fredericksburg, Virginia where I began my professional career and found my home.
All of my work is wood fired and salt glazed in a 2 chamber Bourrey box kiln to 2400 degrees F.
Thanks for stopping by… Dan